Creator of great days: I accompany you for a high-end wedding, elegant, refined, timeless and full of surprises!
I am Cassandra Albertini, creator of great days!
Wedding planner for high-end, elegant, refined and timeless weddings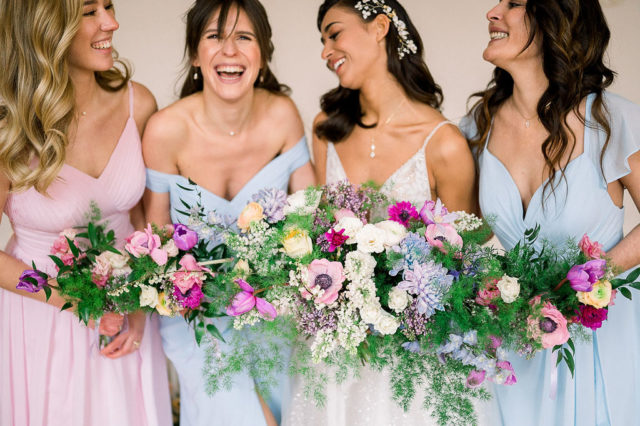 Welcome to my profile! I will be happy to exchange with you to create in joy and good humor, your refined and elegant wedding. My support is centered around fundamental values such as listening, benevolence, empathy and cheerfulness. I am on the lookout for new products, service providers who offer new animations and ideas that will make your day an unforgettable moment for all.
Design, implementation, planning and coordination: everything will be worked with meticulousness using professional tools. Forget the mental load, you already have enough to do in your daily life, it is not necessary to add more with your marriage. The mental load I carry it and guide you throughout the preparations.
I offer you a complete accompaniment from the day of your engagement until the day of your wedding or a service of creation of your schedule for your big J as well as my presence to implement it.
Organization from A to Z :
realization and follow-up of a provisional budget
research and proposal of reception venues
implementation of a retroplanning to let yourself be guided month after month
research and proposal of all your service providers
accompaniment in appointments with your service providers
regular interviews to take stock month after month
debriefing of appointments and interviews
I share with you all my good addresses (designers of dresses, jewelers etc)
creation of the scenography in the absence of a wedding designer
creation of a complete file with an ultra-detailed schedule for the D-day
possible search for accommodation for your guests
presence on D-Day (details below)
D-Day Coordination:
creation of a complete file with an ultra-detailed schedule for the D-day
contact your service providers
contact your witnesses for surprises
I will carry out a visit of your place of reception with your service providers to meet all the technical constraints
I will be present all day to welcome and coordinate your service providers, welcome your guests, possibly install your decoration, ensure the smooth running of the schedule, ensure that every detail is done, prepare for the unexpected, set up plan B and reassure you!